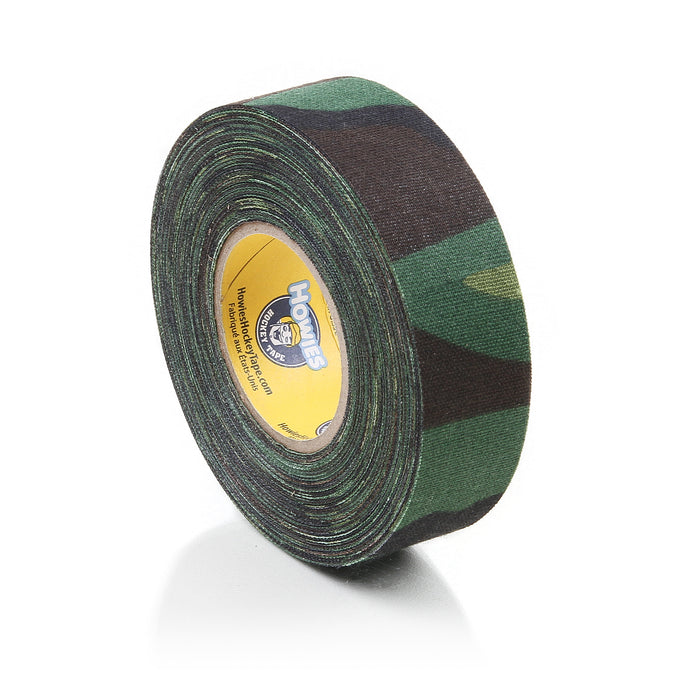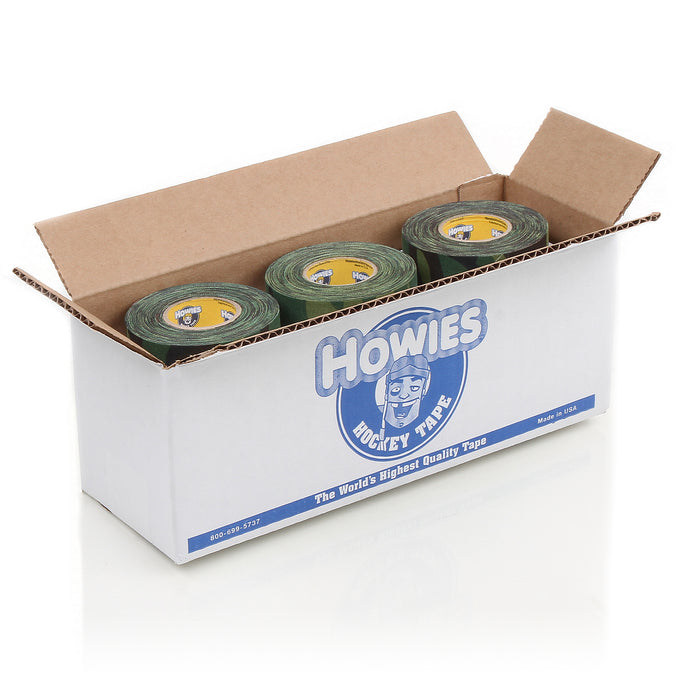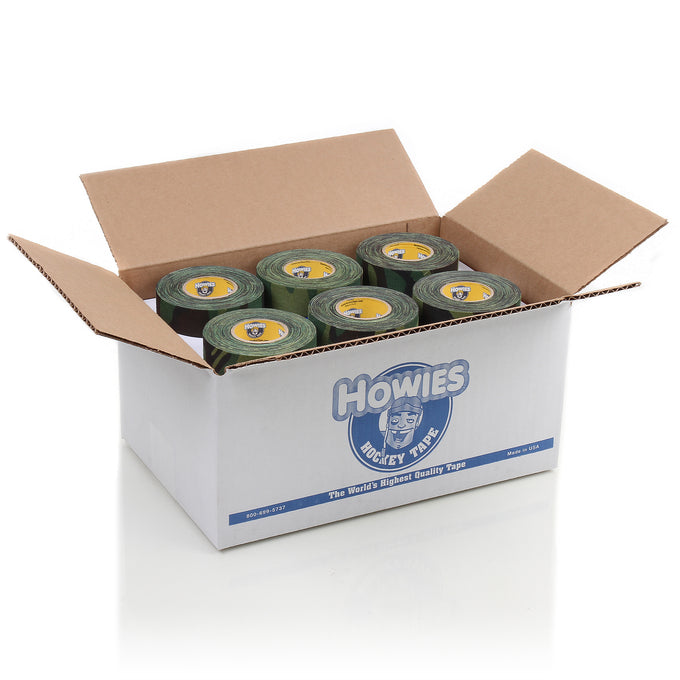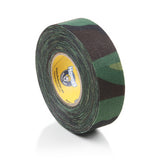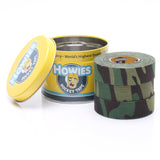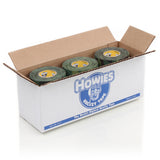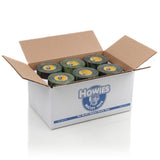 Howies Green Camo Hockey Tape
You're the type of player all the others look up to.  If you show up with a new lid or twig, all of your teammates will have the same one a week later - you have style.  Our green camo cloth hockey tape is for leaders like you.  Besides the sick design, it is made from a poly & cotton blended cloth that is moisture wicking, reducing snow and ice buildup.  Our aggressive adhesive guarantees a consistent tape job for that backdoor tap-in.  
FREE Tape Tin included in 3pk, 12pk, and 30pk options!
1" x 20yd
Highest thread count
Most water resistant
Stickiest adhesive
Made in USA