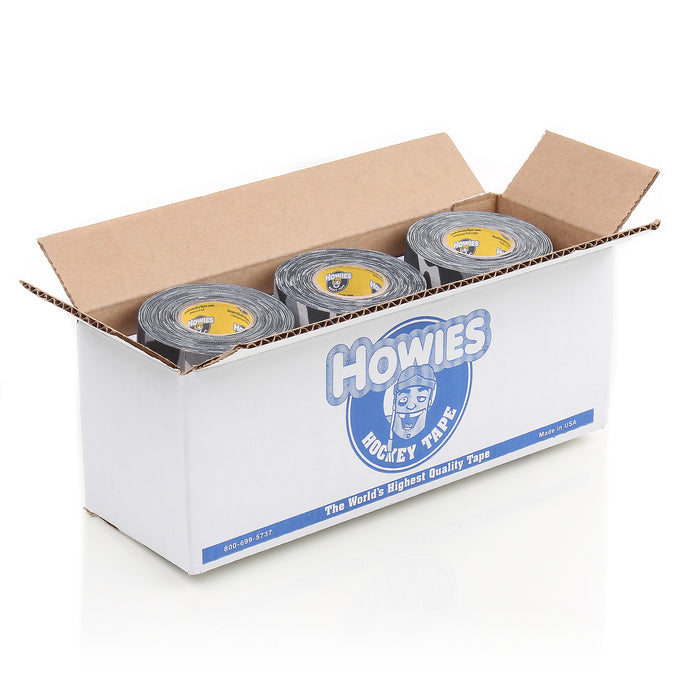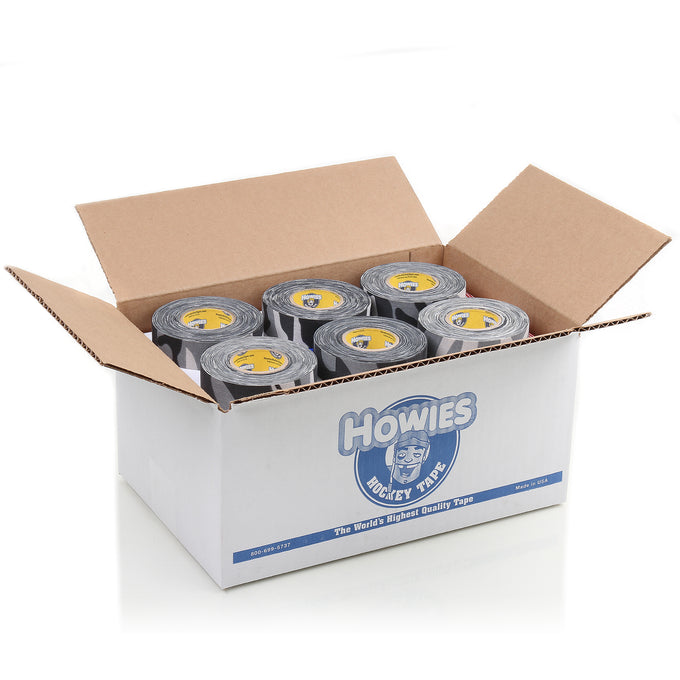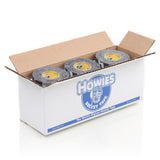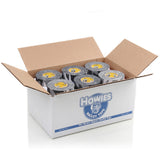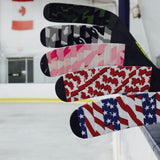 Howies Winter Camo Hockey Tape
Every locker room has its characters - the all star, the fighter, the loudmouth, the unsung hero, the smelly one, and worst of all - the hockey tape mooch who never brings his own.  Tell them to get their own winter camo cloth tape.  Weighing in at 10.5mils thick, our winter camo hockey tape is durable enough for every level and keeps you looking good.  Add our watertight adhesive and let 'er rip.
FREE Tape Tin included in 3pk, 12pk, and 30pk options!
1" x 20yd
Highest thread count
Most water resistant
Stickiest adhesive
Made in USA